Did you know that 1 in 5 Americans develop skin cancer by the age of 70?
Or that skin cancer is responsible for the death of 2 people in the U.S. every hour?
Being over-exposed to the sun is a danger that is taken lightly by a majority of the population but can easily be protected against with a few simple precautions.
Why Is the Sun So Dangerous?
While the sun may seem relatively harmless, it gives off harmful ultraviolet or UV rays that cause damage not only to your skin, but to your eyes as well as your immune system.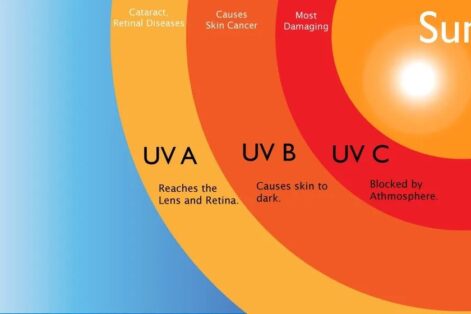 These ultraviolet rays are the reason behind sunburn and eventually skin cancer.
So, in order to protect your skin, try following these four ways to protect your skin.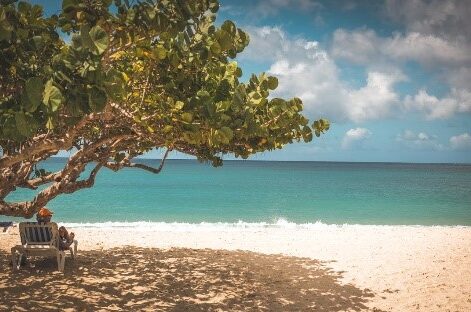 While it may seem intuitive to stay in the shade while the summer sun is out, making the conscious effort to stay out of the sun reduces your risk of sunburn and skin cancer tremendously.
Not only can you relax in the shade, you can stay healthy!
2. Avoid Excessive Tanning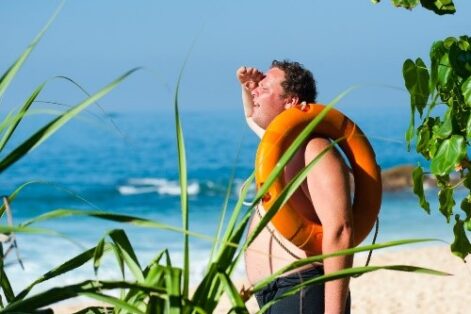 Although tanning is seen as a sign of health, it really is a sign of an over-exposure to UV rays.
Each time you tan you build damage within your skin and increase your risk of getting skin cancer.
Along with this, indoor tanning increases your risk of skin cancer by 75% from just one session.
So be sure to limit your time in the sun.
3. Use An Effective Sunscreen
A good sunscreen with an SPF of 15 or higher is one of the best ways to protect your skin while still enjoying time in the sun.
Sunscreen should always be put on prior to going out in the sun for an extended amount of time and is a must for vacations and trips to the beach.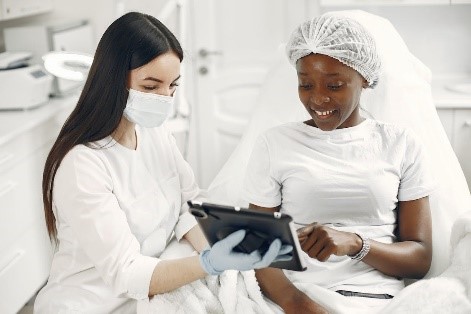 Seeing a dermatologist at least once a year for a professional skin exam is an excellent way of staying on top of your skin health and catching any skin-related diseases early.
If you experience any skin irritation after an extended amount of time in the sun, visiting a dermatologist for a checkup is highly advised.
If you want to schedule an appointment with a dermatologist, you can schedule an appointment by calling (347) 851-6633 or visiting our website westchestermedicalhealthcare.com!