When you think of an eye doctor, what word do you think of?
Most people would think of an optometrist or even an optician as most people visit their eye doctors for glasses or contacts.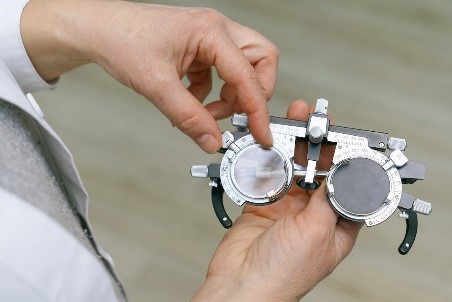 However, there is another type of eye doctor called an ophthalmologist that has a critical role in eye health care.
What Are Ophthalmologists?
Ophthalmologists are eye doctors that specialize in the diagnosis and treatment of eye disorders.
Eye disorders that they diagnose and treat include, but are not limited to,
• Dry Eye Syndrome
• Cataracts
• Diabetic Eye Disease
• Glaucoma, &
• Macular Degeneration
Ophthalmologists treat these conditions either surgically or medically, which means without surgery.
Why Are Ophthalmologists Important?
Millions of people in the United States currently have a type of eye disease, with over 24 million Americans having cataracts.
There are also over a million cases of eye infection every year that require the care of a doctor.
While people may think that ophthalmologists aren't as important as general physicians or other doctors, they play a critical role in protecting people's vision, something that many people couldn't live without.
What Would an Appointment With An Ophthalmologist Look Like?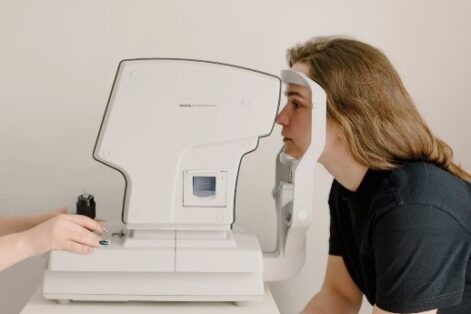 When meeting an ophthalmologist, they check everything that can indicate the possibility of an eye disease.
These include:
• A vision assessment
• Peripheral vision assessment
• Eye pressure check
• Microscopic assessment, &
• An optic nerve and retina assessment
There are also more specialized exams that they may conduct when diagnosing uncommon conditions.
Depending on the diagnosis, the treatment can range from ophthalmic solution or eye drops, for dry eye syndrome to surgery for cataracts or glaucoma.
Now that you know what an ophthalmologist does, you may be wondering when you might have to see one.
Signs You Might Need to Visit an Ophthalmologist
If your vision changes intermittently or can improve with blinking, it can be a sign of dry eye.
A gradual decline in vision can be a need for new glasses or it can be the development of cataracts.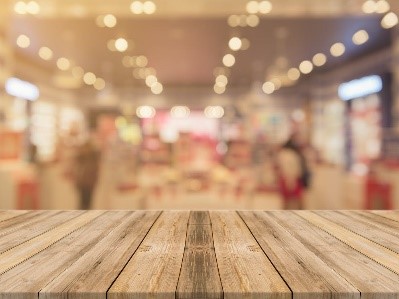 Any other changes in vision could mean retinal problems or other conditions.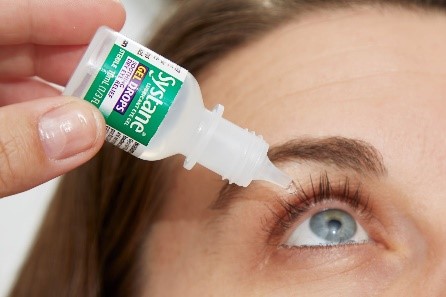 Having chronic dry eyes can be uncomfortable and worsen with time. It can also lead to permanent damage and is a sign to see an ophthalmologist.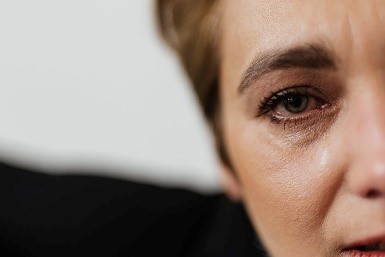 Having eye redness may not be a sign of anything serious and can be normal for some people. However, it can be a sign to see an ophthalmologist if it's abnormal and recurring or accompanied by pain.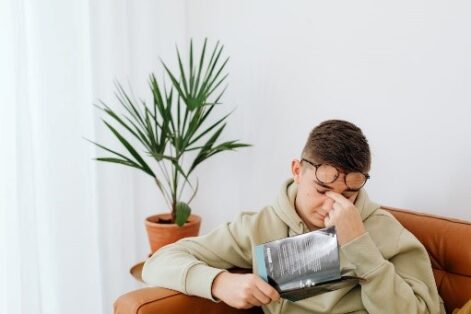 Having pain in the eyes is a sure sign to visit an ophthalmologist. While eye pain can be caused by conditions unrelated to the eye, it's important to rule out the possibility of an eye disease.
5. Headaches/Pressure in Eyes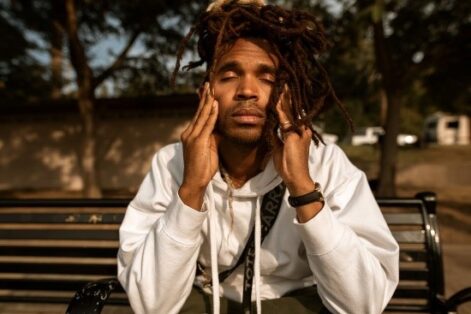 Like eye pain, having headaches or pressure in the eyes could be caused by a condition unrelated to the eye. However, it's important to visit an ophthalmologist in order to rule out eye diseases such as glaucoma, which is currently incurable.
If you have any of these signs, we encourage you to make an appointment with an ophthalmologist as soon as possible.
If you'd like to schedule an appointment, you can call us at (347) 851-6633 or visit our website westchestermedicalhealthcare.com!